News


75 Park Lane Receives First TCO and Reaches Another Milestone

KEYWORDS: 75 Park Lane billboard CCA Condo Condominium Park and Shore Park | Shore Plaza Construction Real Estate Strategic Capital TCO

75 Park Lane, an ultra-luxury condominium developed by Strategic Capital and built by Plaza Construction, officially commenced closings and received its first TCO at the end of January, marking another milestone in the construction and development of Park and Shore.

75 Park Lane features 358 residences and is part of the larger Park and Shore development in the Newport neighborhood, which comprises two residential buildings with a total of 429 condominiums and a collection of luxury amenities. In addition to 75 Park Lane, Park and Shore has Shore House, which is already 70 percent occupied. The 37-story tower at 75 Park Lane is also in high demand among Jersey City buyers and over 50 percent sold.

In addition to introducing Manhattan-quality residences to an area abundant in rentals but with a demand for for-sale homes, Park and Shore features an extensive selection of top-tier amenities designed to achieve the ultimate living experience. An Olympic pool, wine-tasting lounge, chef's kitchen and state-of-the-art yoga and fitness facility are some of the highlights. A grand opening and broker open house are planned for later in 2020.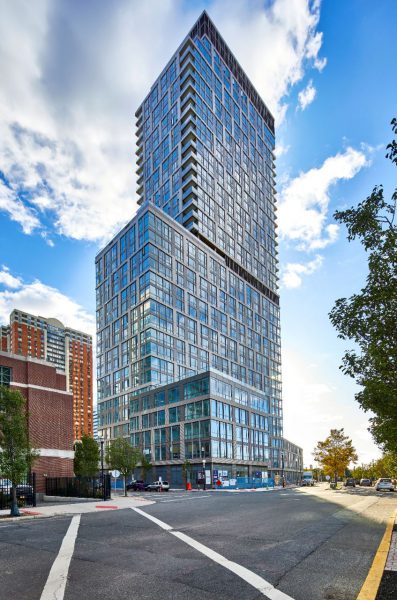 75 Park Lane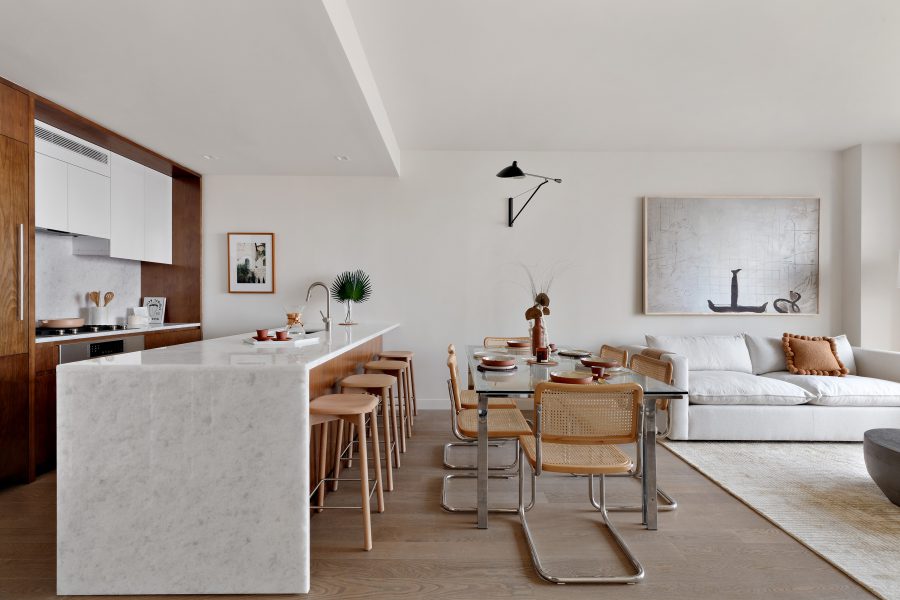 The living room of the 75 Park Lane model unit