PROJECT HIGHLIGHTS
NEWS
CCA signed a MOU with the Jamaican government on a major redevelopment project in Kingston.
The US Real Estate Investment Arm of China Construction America Celebrates First Jersey City Project with Official Groundbreaking Ceremony
JERSEY CITY, NJ – (Oct. 3, 2016) With revenue of $170 million in 2015, CCA ranked No. 10 in the Bridge sector of ENR's Top Contractors in Transportation list published in the Top 400 Sourcebook issue in late September.
BILLBOARD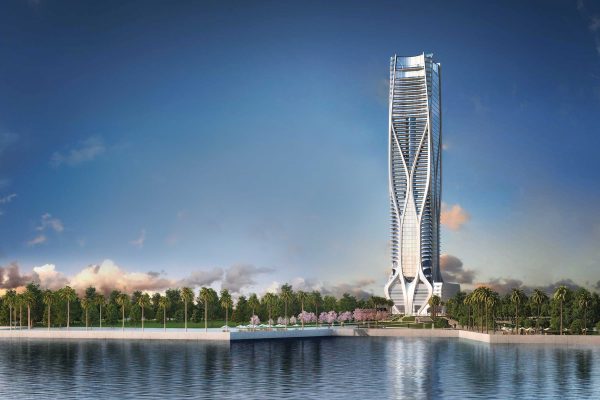 JERSEY CITY, NJ – (May 23, 2016) CCA was ranked the 42nd largest contractor in the United States in 2015 with revenue totaling $1,430 million on Engineering News-Record's latest Top 400 Contractors list. The company was also ranked 38th on the Top 100 Contractors by New Contracts list with a record high value of contracts totaling $1,603 million during the same period.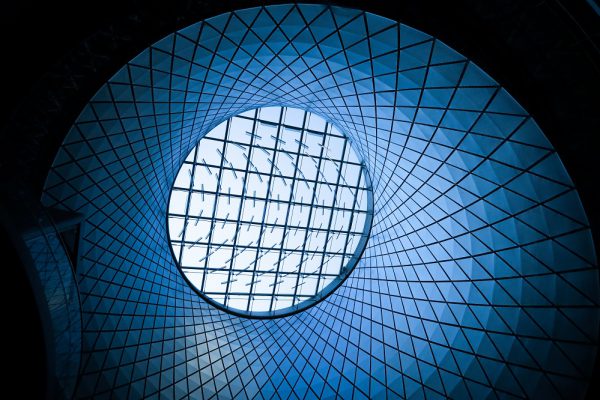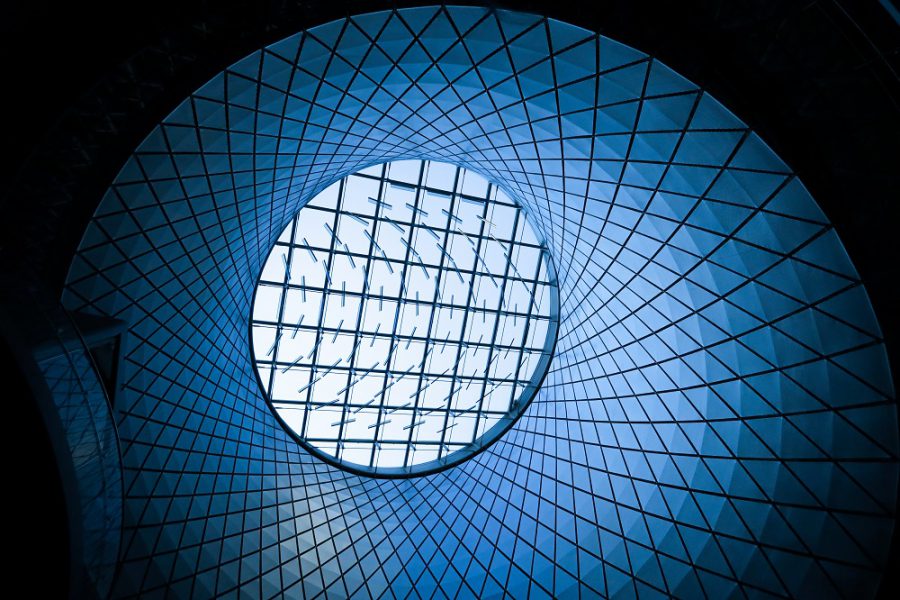 NEW YORK – (May 17, 2016) Plaza garnered another accolade, the Platinum Award of Building Team Awards, from Building Design + Construction (BD+C) magazine for the iconic MTA Fulton Transit Center (Fulton Center) project. This award is the highest honor extended by the highly respected magazine. This impressive recognition joins the list of other stellar awards which includes the 2015 ENR New York Project of the Year and 2015 Construction Achievement Project of the Year Award from the American Society of Civil Engineers – Metropolitan Section.
China Construction America (CCA), the largest overseas subsidiary of China State Construction Engineering Corporation Ltd. (CSCEC: 601668-SH) held its 30th Anniversary Client Appreciation Dinner Reception at the Rainbow Room atop 30 Rockefeller Plaza in Manhattan, New York in the evening of Sep. 21, 2015.
FEATURED AWARDS
AND RECOGNITION
2015 Tien-Yow Jeme Civil Engineering Prize by the China Civil Engineering Society (CCES) for the Alexander Hamilton Bridge project — the first time the award has been presented to an infrastructure project outside China;
2015 Construction Achievement Project of the Year Award by the American Society of Civil Engineering (ASCE) - Metropolitan Section for the MTA Fulton Center project;
2015 MASterworks Best New Building Award by the Municipal Art Society of New York for the MTA Fulton Center project;
2015 Best of Design Awards: Facade by The Architect's Newspaper for the MTA Fulton Center project;
2015 Excellence Honorable Mention Award by Center for Active Design for the MTA Fulton Center project
2015 MASterworks Best New Building Award by the Municipal Art Society of New York for the MTA Fulton Center project;